Digital transformation experts and Microsoft Gold Partners
Confluent, founded and headquartered in Greenville, SC, is a boutique consulting and niche product development firm specializing in business application development. We focus on cloud-based development platforms that help our clients drive profitable growth.
By targeting specific line-of-business processes with automation and enhancement, we build business applications that realize significant ROI, enhanced process efficiencies and increased employee productivity.
We help midsize to enterprise-level businesses operate and scale more efficiently. As a Microsoft Gold Partner, we leverage Dynamics 365 and PowerApps to automate operational processes and data collection and distribution for more effective communications.
We approach your digital transformation as an ongoing, strategic partnership — not a one-and-done project.
Enterprise-level Dynamics 365/PowerApps experts and business application developers
HQ in Greenville, SC
Customized solution design
Architecture configuration
Deployment support and documentation
End user training
Ongoing tech support and development
Customer service support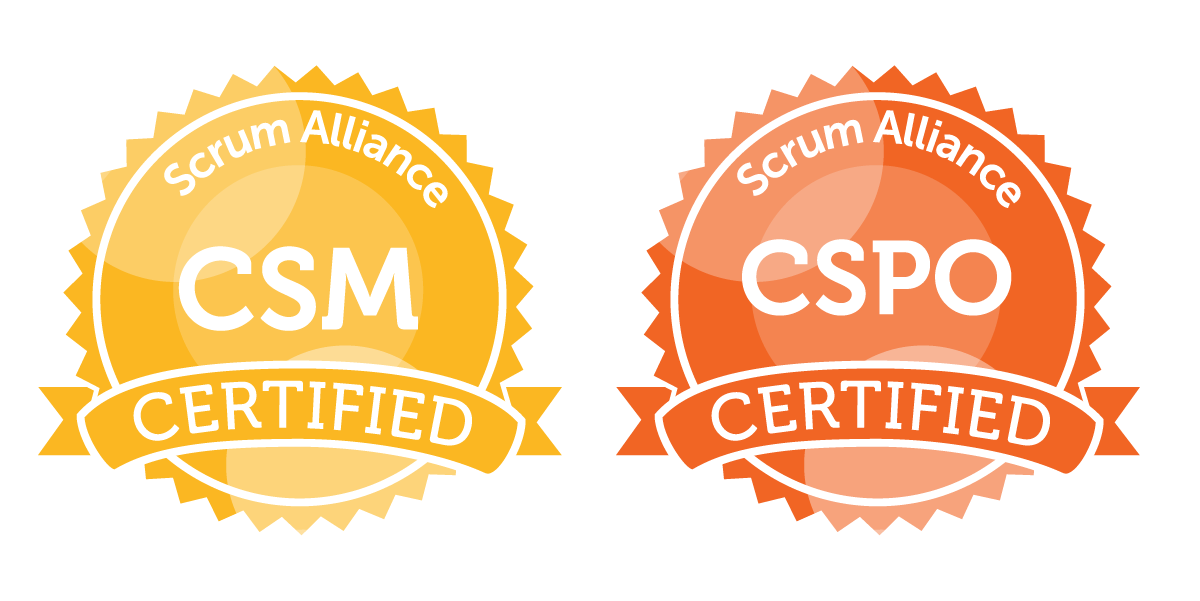 See what Microsoft has to say about Confluent
Gavriella Schuster, Corporate VP at Microsoft
— Inspire 2019 Keynote —
James Phillip, Corporate VP at Microsoft
— Ignite 2017 Keynote —
Uncover opportunities for process improvement and revenue growth
Many organizations use documents such as Word, Excel, etc. to store data.  If these documents house your business-critical operational data, understanding and analyzing the contents can be impossible.
As businesses move into the digital era, so too must the processes that drive data collection. Technology that leverages process automation is at the heart of what we do — it supports our mission to deliver world-class business applications that help you take full advantage of your technology investments.
We leverage best-in-class, cloud-based business solutions to collect, store, and analyze your data.  The flexibility of these platforms gives you the capability to surface your data where you want it and when you want it, like never before.
A clear view of process inefficiencies

Faster post-merger integration and new employee onboarding

No duplicated entries for improved data quality

Reassign resources to higher-value tasks
Shorter lead times and faster throughput

Performance analysis for individual facilities and work cells

Predictive analytics, root cause analysis and QA support

Real-time insight, user feedback and customer reports
Custom PowerApps Solutions
User authentication for core system

24/7 accessibility with any device

90+ external application integrations

Leverage Microsoft Office 365 and the Common Data Service
Our Team
Meet our talented team of business application development specialists across sales, service, product deployment, and project delivery.
Meet our CEO: Jake Farrell
We work with some amazing companies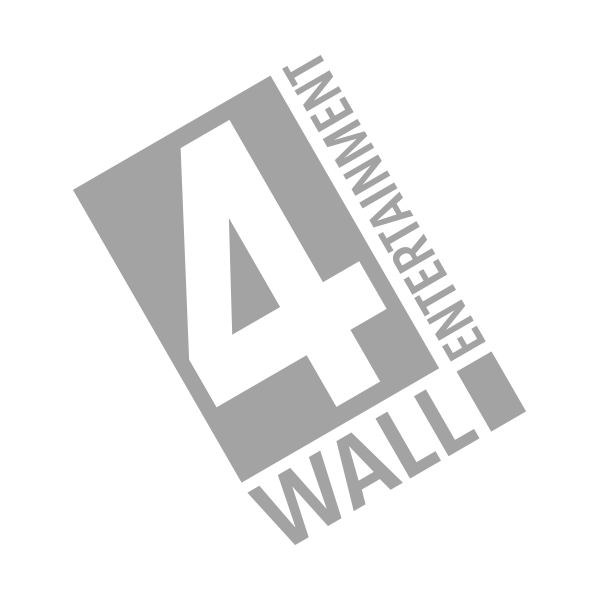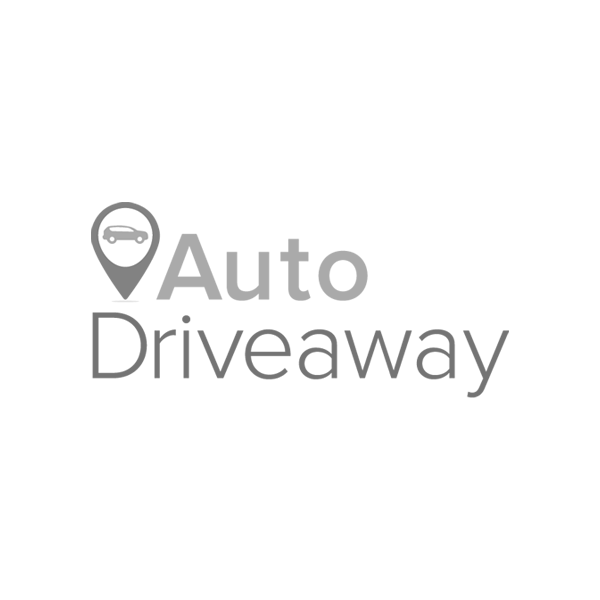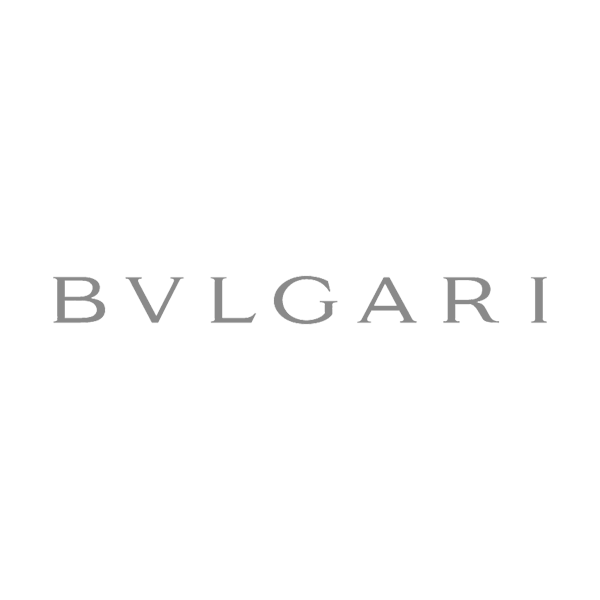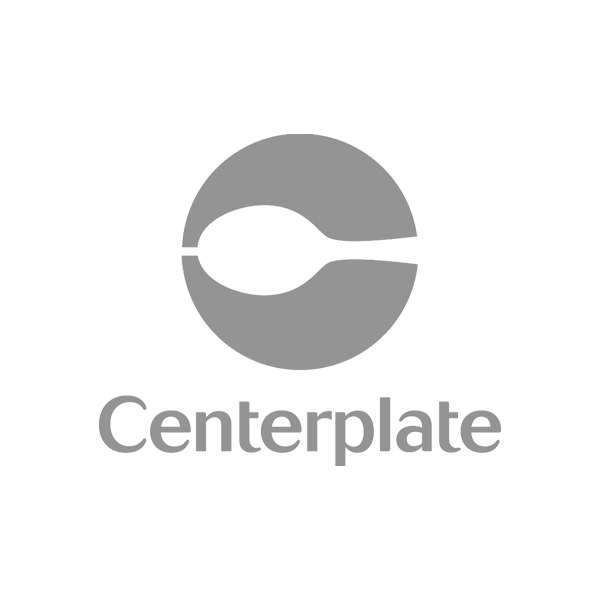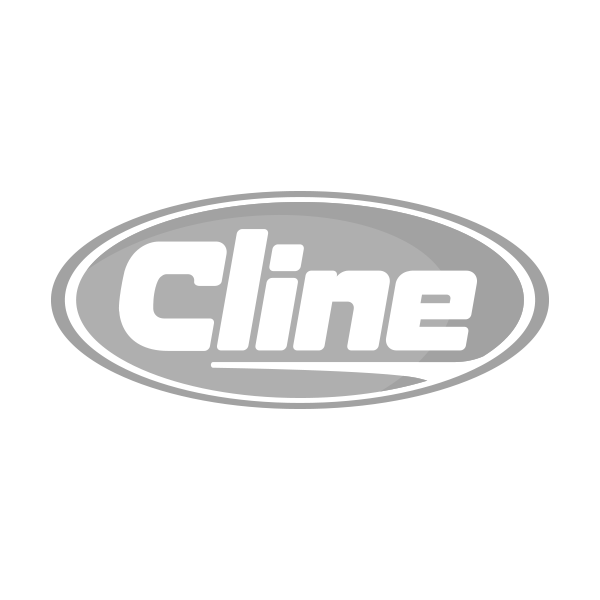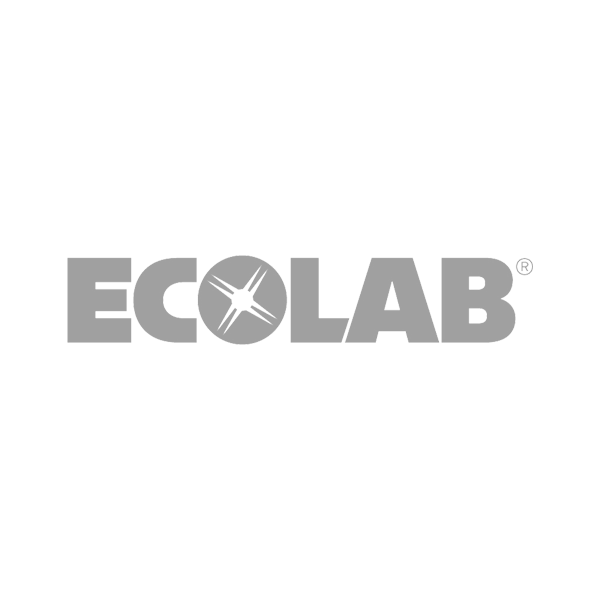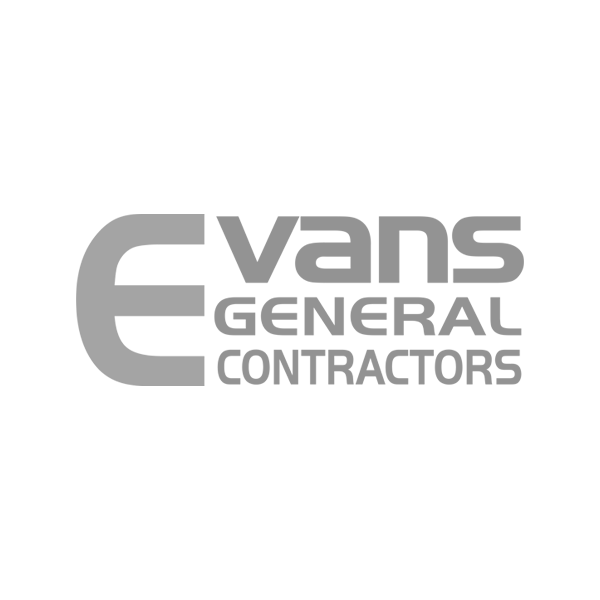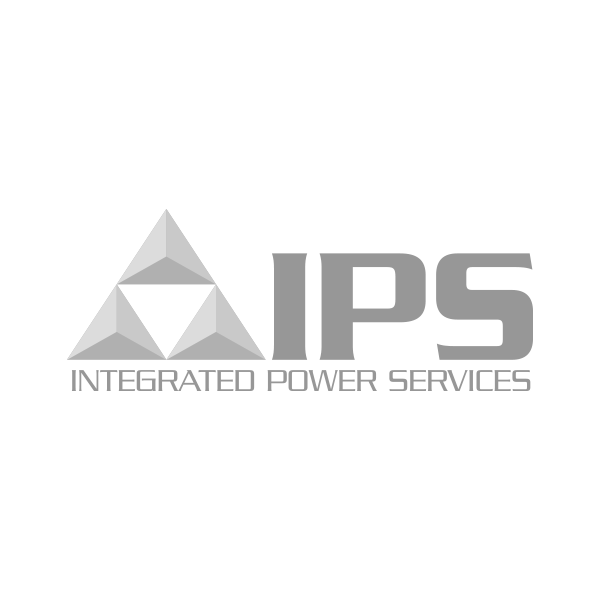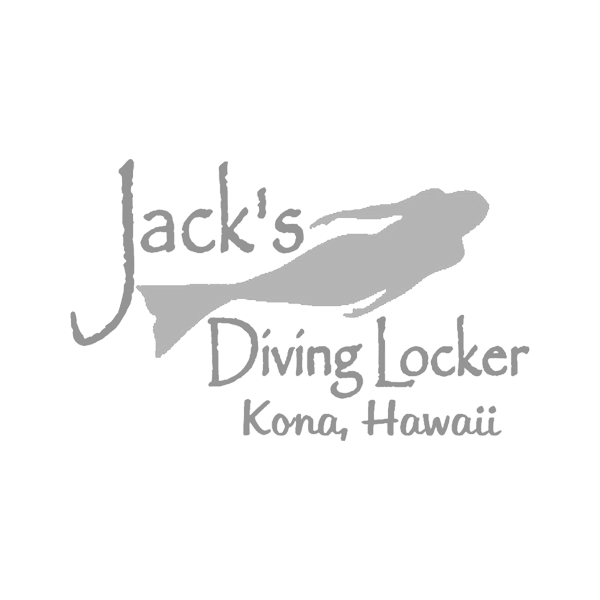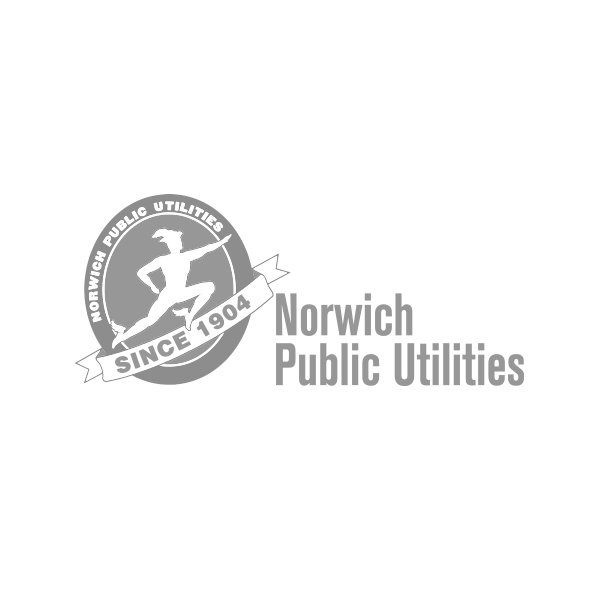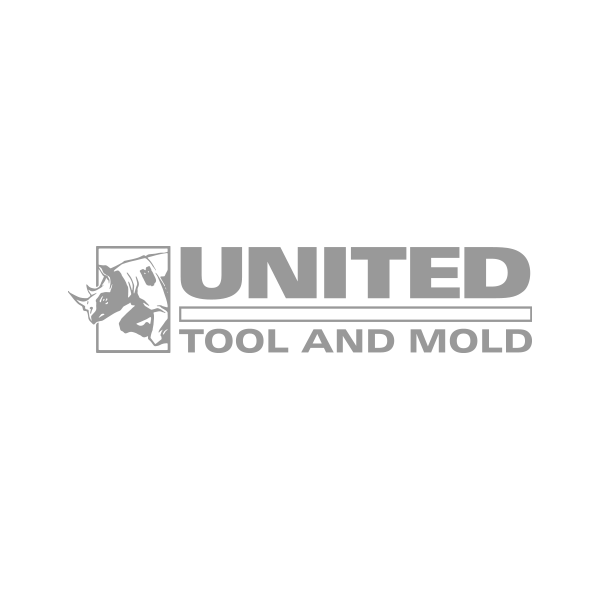 We partner with some amazing companies, too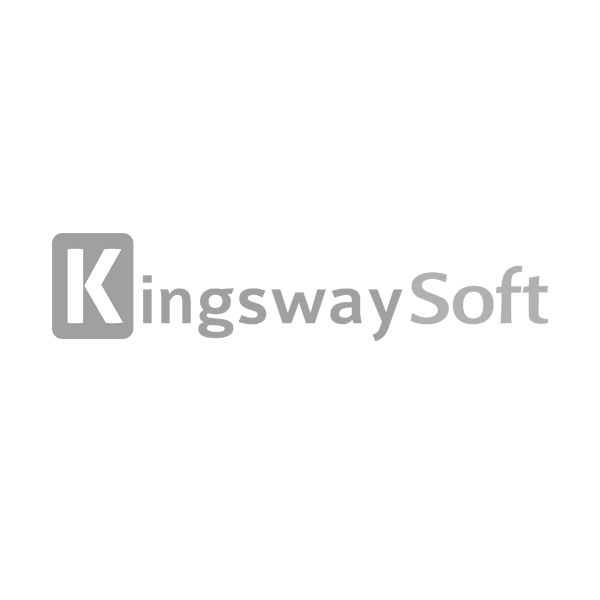 We're active in our community
We're based in Greenville, SC, with an office in Jacksonville, FL, and work with clients across the U.S. Confluent gives back to our communities, supporting local non-profits that make them better places to live and work.